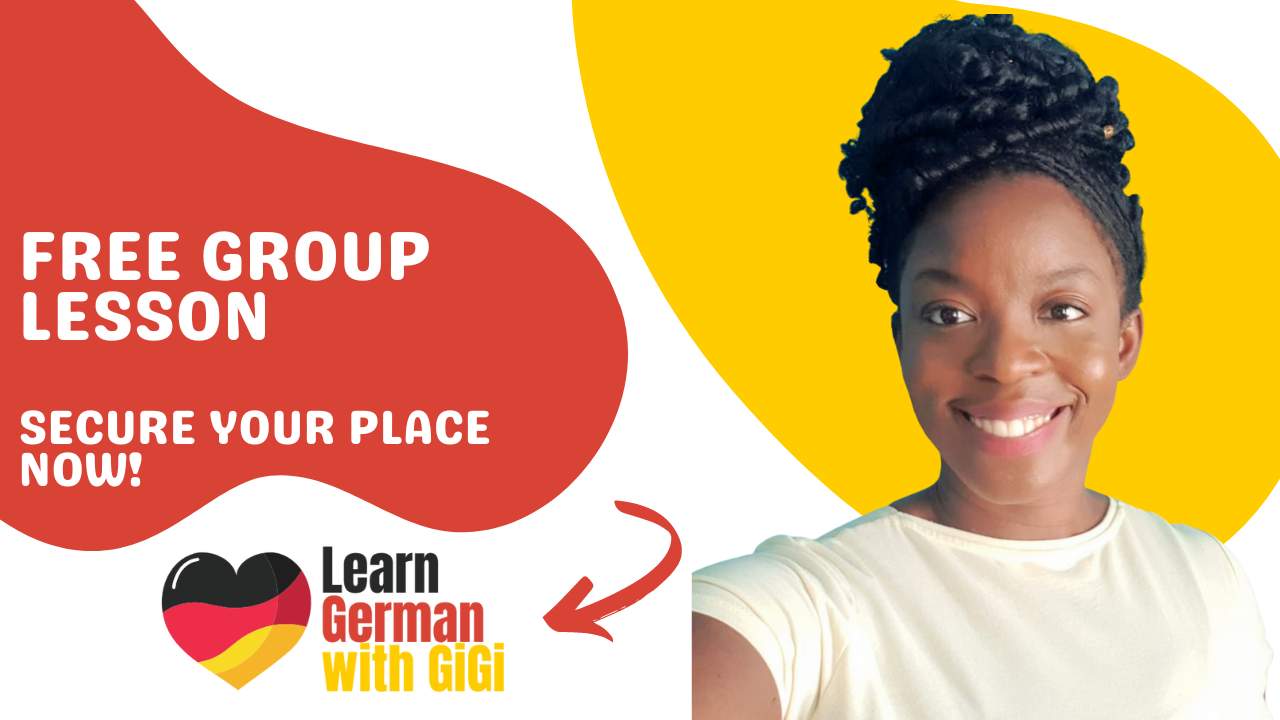 The most important secrets when learning German
Step by step to fluent German
Never have to learn vocabulary again with this learning method
Avoid the biggest mistakes that 99% of all German learners make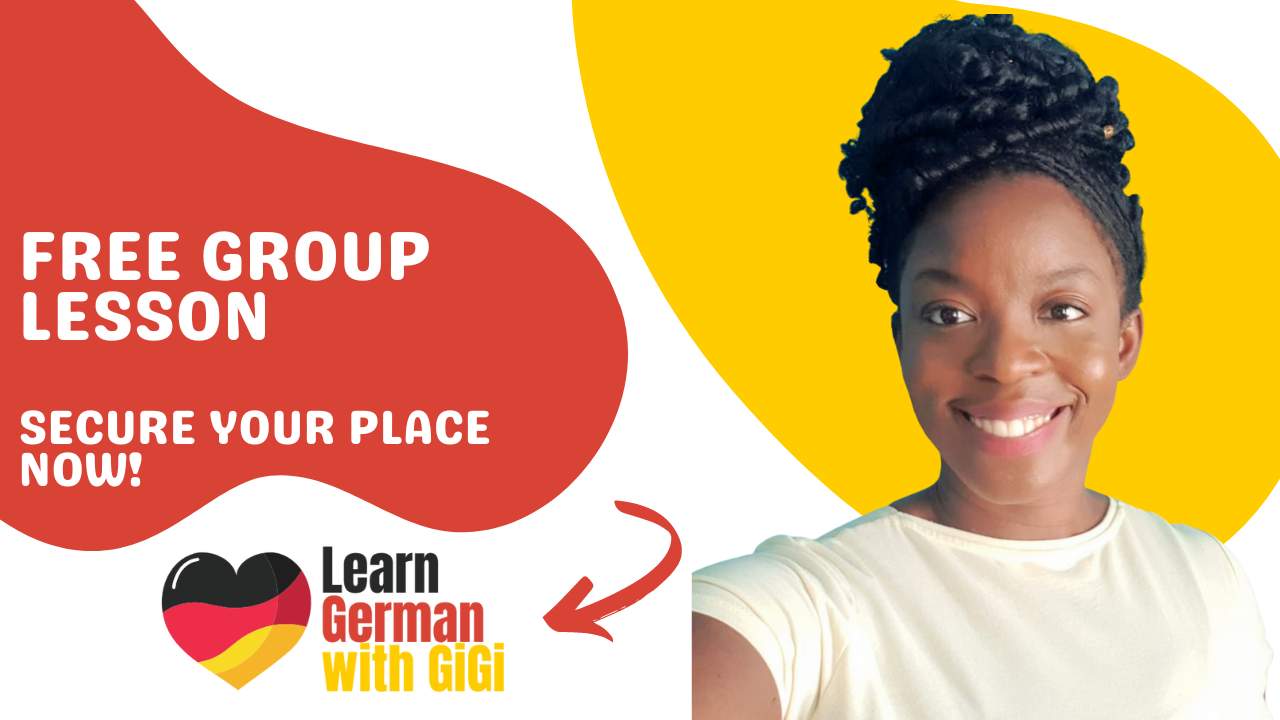 Improve your German in 60 minutes, and it's completely free!
This is what you will learn in this group lesson
Biggest Mistake
Find out the biggest mistakes that 90% of German learners make
Language Transfer
Memorize dozens of new words and complete sentences in just a few minutes
learning types
Find out what type of learner you are and how you learn even better as a result
learning techniques
Proven learning techniques from top learners and polyglots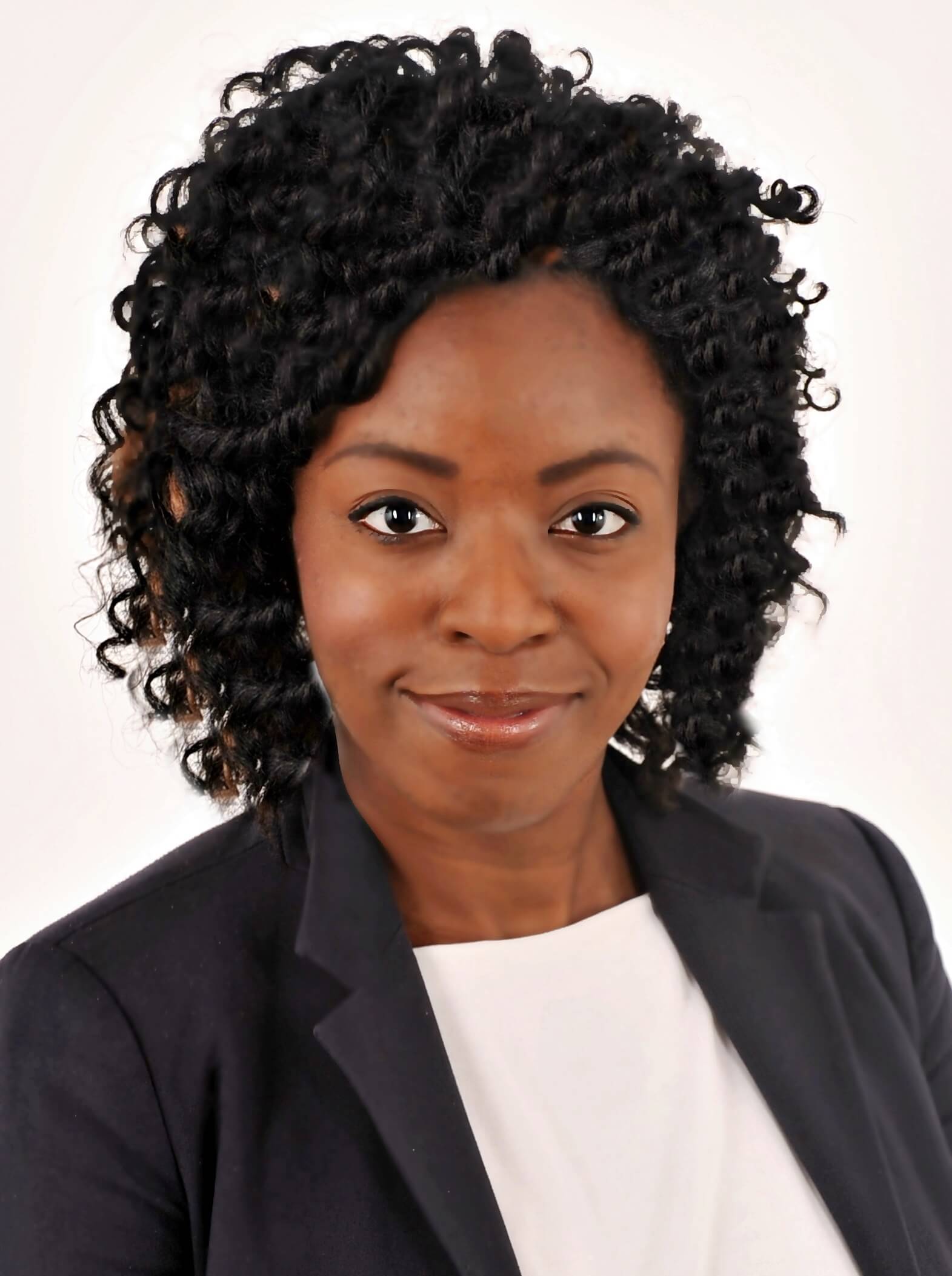 From immigrant to German teacher
Hey, my name is Gloria. German is not my mother tongue and despite very difficult circumstances I managed to master German perfectly.
You can find out here what I have experienced and how I have refined my learning system over the years in order to learn German perfectly and teach it to others in the shortest possible time.